Sell Your Home and Save Money. It's That Simple!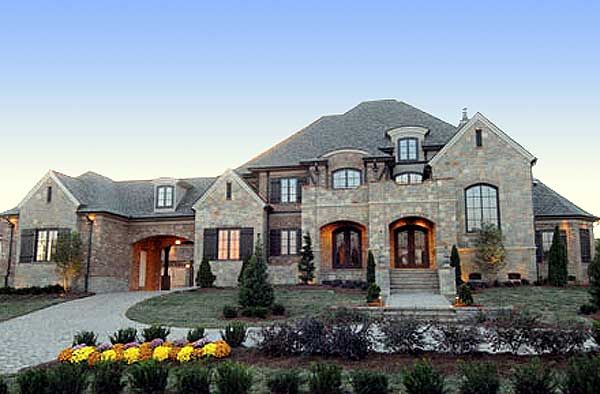 1% Listing Commission Discount*

I can sell your home for MUCH LESS of the commission that other agents charge, saving you thousands of dollars! Hiring a typical real estate agent can cost you over 6% on the sale of your home. With my discount, you save money and keep more of your hard earned home equity by greatly reducing the fee paid to me, the listing agent. I offer a discount of 1% commission to list your home.
Marketing for Success….
Just like traditional real estate agents I handle all contracts, paperwork, negotiations, amendments, etc… I help you every step of the way and help you negotiate to get the best offer on your home. I am committed to providing you with the highest level of service at the lowest possible commission. I place your listing in both MLS databases used in the Metro Atlanta, GA area, FMLS (First Multiple Listing Service) and Georgia MLS (Georgia Multiple Listing Service) and on Realtor.com, Zillow, Trulia, and hundreds of other websites. The simple fact is more homes are sold through the MLS than any other place! If your home is not in both MLS databases and on Realtor websites, you are not getting the exposure you need to sell your home!
In addition to being in both multiple listing services, Realtor.com, Zillow and Trulia I offer a Complete Internet Marketing Package by featuring your home on all of the top real estate websites including Move.com, Homes.com, HomeSnap.com, IdealEstate.com and Nestigator.com plus paid ads of your home (at no additional cost to you) on Google and Facebook. Most full priced agents don't begin to offer this kind of value. I take the time to hire a professional photographer to properly photograph your home and to ensure your home looks its best to potential buyers. I also include a professional Virtual Tour of your home that is added to your listing on FMLS and Georgia MLS. You won't find me cutting any corners to sell your home. I go the extra mile and even contact other agents who may be selling homes in your neighborhood in order to network with them and their clients and hold an Open House approximately 1 week to 10 days after the listing date. Additional Open House opportunities are also available. Your home will also have 24/7 Voice Pad signage so potential clients who drive by can get immediate information. I also provide printed flyers in the home for selling agents and their clients. Click Marketing for Success for a full overview of everything I do to PROMOTE THE SALE OF YOUR HOME and most of all, I get results! All of my listings SELL!!
Get the exposure you need without having to give all of your money away!!
Many Atlanta real estate agents do not even provide the same level of service and exposure for their 6% full commission listings as I do for my Discounted Commission listings. Why overpay to sell your home?
You can get the exposure you need without the costs associated with typical real estate listings by taking advantage of my 1% Listing Commission Discount. So, be a part the Barbara Katz Home Collection and enjoy more of the benefits that come along with home ownership! As a homeowner myself, I understand how important it is to retain as much of your hard earned equity as possible when selling your home!
There are no up-front fees. I handle all contracts, paperwork, negotiations, amendments, etc.
*My listing discount includes only the fees paid to me, the listing agent (based on a minimum 6 month listing contract). To make your home as attractive as possible to selling agents, I recommend that you add 2.75 – 3% commission based on the sales price of your home to the selling agent. Your total bottom line costs would be 5% commission vs. 6 or 7% working with most other real estate agents.
Example: A $350,000 home at 5% commission would cost you, the homeowner, $17,500 vs $21,000 based on working with a typical real estate agent at 6% commission. A SAVINGS OF $3,500!! You don't have to pay more to get great service and positive selling results!
** This is only offered by the Barbara Katz Home Collection not by any other Atlanta Communities Real Estate Agent**
*Rate subject to change without an exclusive right to sell listing agreement.